Heather Carter - 05 / Mar / 2022
Be Prepared
What's in your trailside toolkit? … and what should be?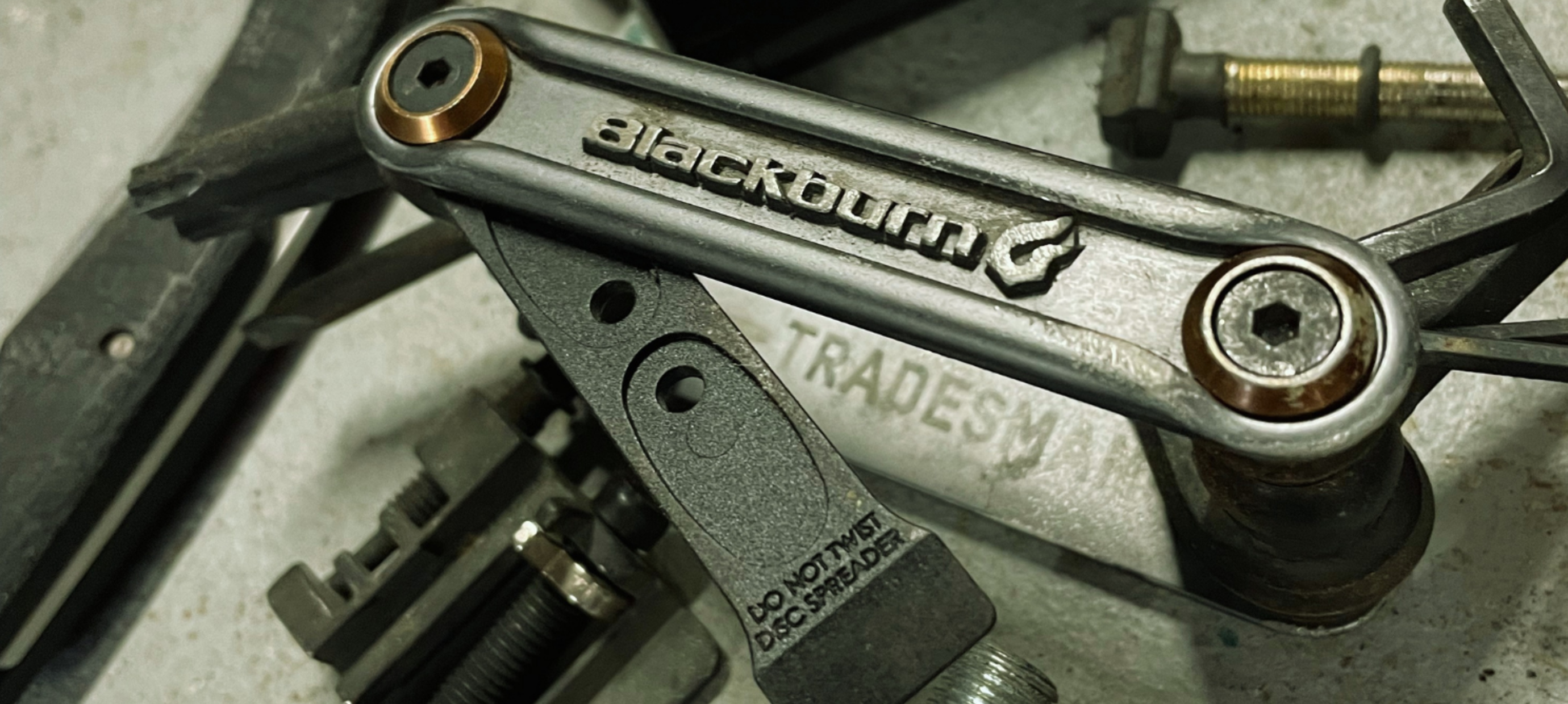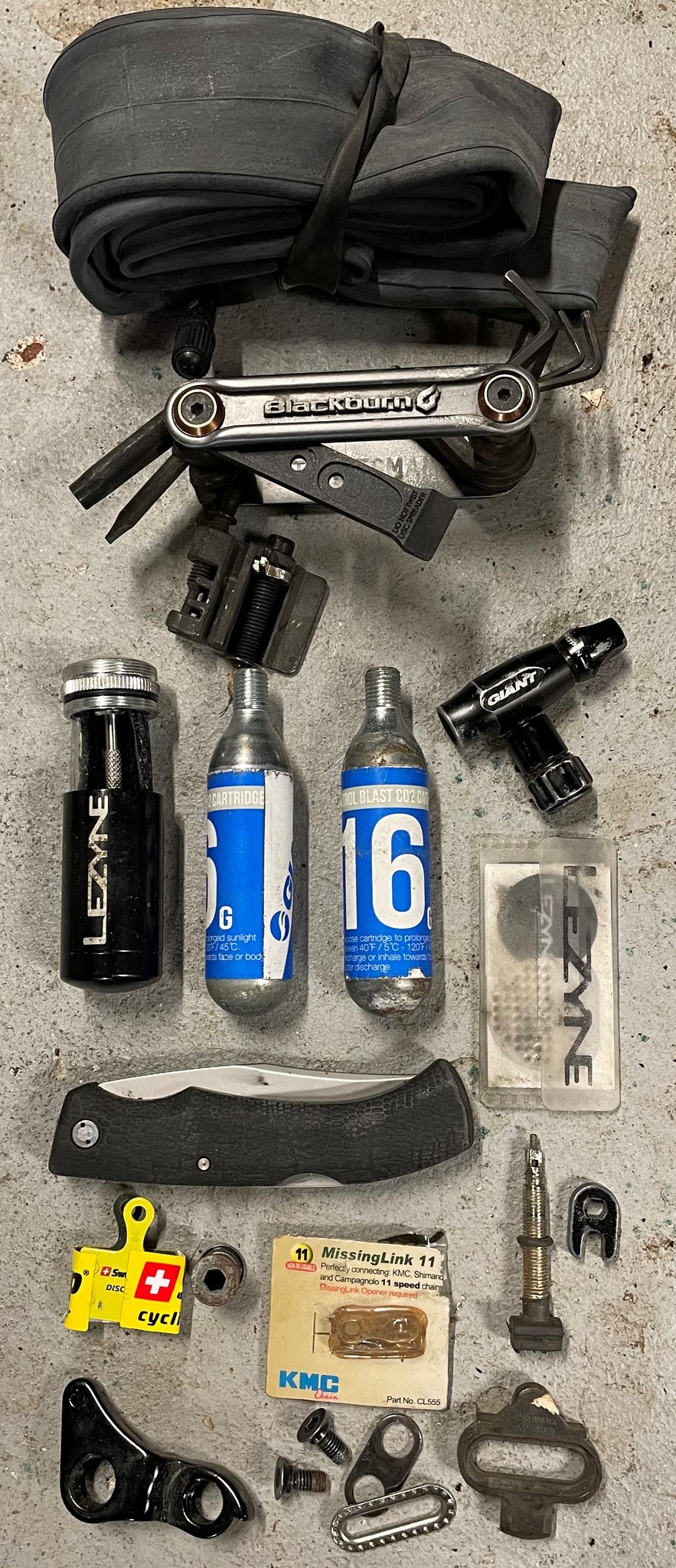 Whenever you head out for a ride, there are a few important things that you should carry with you so that you're prepared in the event of any mechanical issues. Even when riding with a group, you should have the ability to look after yourself – just in case! If you're just going for a rip at your local trails, you don't really need to take very much: A spare tube, pump or CO2 canisters, a chain break tool and a master link ought to be enough to get you back to your car if anything goes wrong. Bear in mind, the farther you get from help, the more prepared you need to be to look after yourself. If you're planning on riding a multi-day stage race, heading out on a backcountry adventure ride, or going on a tour, your trailside toolkit needs to expand appropriately. In addition to everything mentioned above, if your bike is tubeless you'll want to make sure you have fresh sealant in your tires before you head out, and it would be a good idea to pack some tire plug "bacon strips" in case you get a puncture too big for your sealant to handle. If your tires are tubed, add a patch kit to the list; and whether you're tubed or tubeless, don't forget a pair of tire levers.
It's pretty important to carry an assortment of the most common hex and torx keys found on your bike. The most efficient way to carry an appropriate selection is to invest in a good multi-tool. The Crank Bros M20 is a personal favourite since it also includes a chain breaker, which eliminates the bulk of carrying one separately.
Heading out for a multi-day adventure? You'd better take some chain lube or you'll end up listening to your chain creak and squeak with every turn of the pedals. This is an easy one to overlook, or maybe you're telling yourself, "I'll just lube my chain before I leave." The thing is, your chain could use a fresh coat of lube every 50-60km. You might be able to push it to 70 or 80km if conditions are good, but one way or another, you'll want to show your drivetrain a little love before your adventure is over.
Basically, just remember that the farther you are from aid, the more prepared you need to be to help yourself. We won't go into things like carrying spare shift and brake cables or a replacement derailleur hanger, but by now you can imagine how they could help you in a pinch. Arm yourself with the proper tools and a little know-how, and your bike can be the ultimate vehicle for adventure! It's also just pretty darn satisfying to be self-sufficient. To learn more, drop by Algoma Bicycle Company or give us a call at (705) 759-3443 and talk to us about some essentials for trailside maintenance or bikepacking.