E-Bike
All Bicycles purchased at Algoma Bicycle Company receive a lifetime of FREE Tune-Ups! * offer applies to original purchaser only.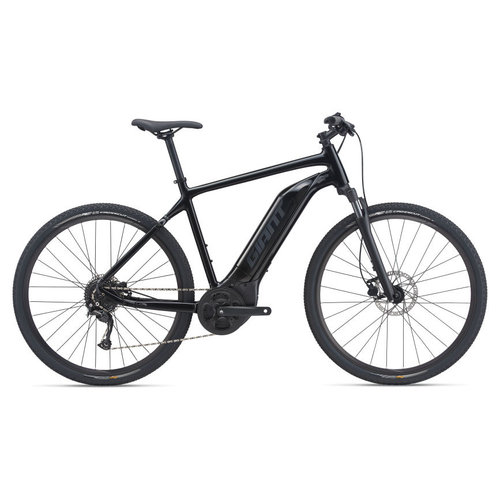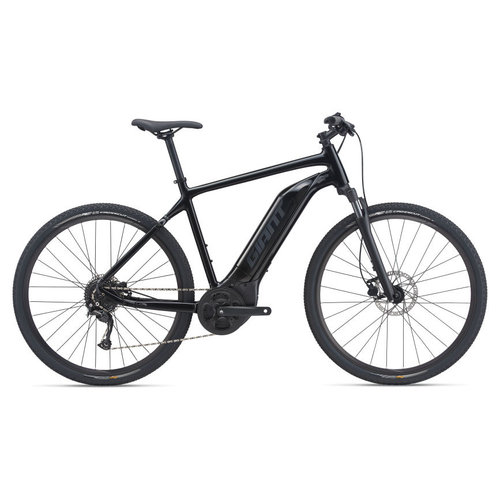 Choose a route, any route. With its all-road capabilities and smooth, natural pedaling support, this versatile E-bike helps you ride smooth roads, rough roads, bike paths or trails.
Read more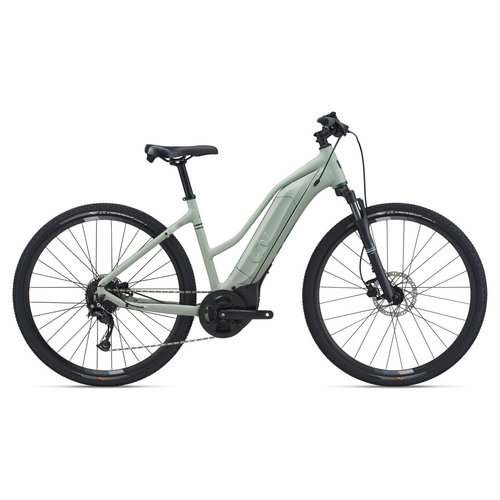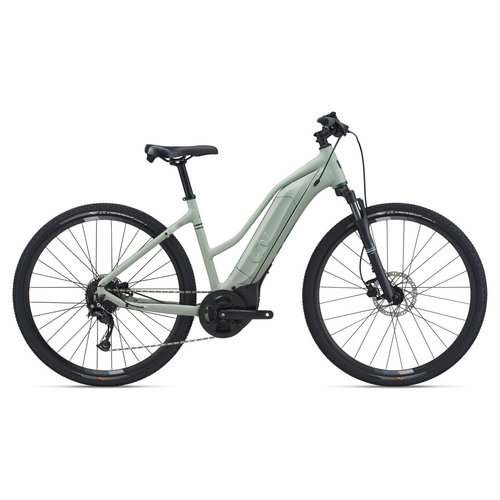 Let the Reliable, power-assisted pedaling of the Rove E+ lead you to new discoveries.
Read more